NCSC Cloud Security principles Consultancy
Does your team need help implementing the 14 NCSC Cloud Principles?
---
The NCSC Principles provide guidance on 'what' good cloud security looks like. Sadly, it doesn't include the 'how' part.

And for good reason. Cyber security deployments should be risk based and cost-effective, all of course relative to the scale of your operations and the magnitude of risk.

Effective cloud security needs sound policies, processes, technologies and operational controls, all coordinated to provide effective control.

And as every organisation is different, deciding upon the optimum path can be problematic.

Implementing the 14 NCSC Cloud Principles effectively into your cloud deployment can be a significant undertaking and a real challenge, requiring extensive cyber security expertise. Our NCSC Cloud Service provides expert guidance, tailored specifically for your organisation on the necessary policies, processes, technologies and operational controls to implement the NCSC Cloud Principles.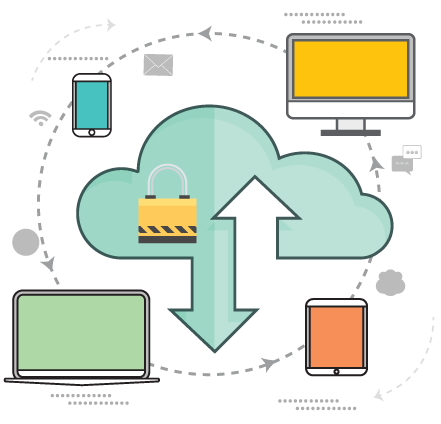 And how good is your cloud cyber security? Are you really following the 14 NCSC Cloud Principles?
---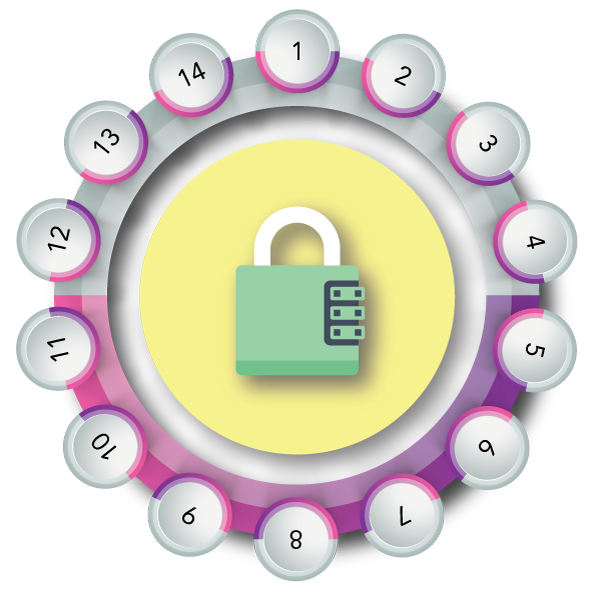 If you are responsible for Cyber Security or a senior staff member concerned about protecting the organisation from cyber-attack, you may have asked your IT Manager to implement the 14 NCSC Cloud Principles. The NCSC Principles are sound guidelines to protect your cloud deployments from cyber-attack. But asking is the easy part. Delivering can be somewhat harder!

Information security management can be complex.

Its yet another speciality that your IT Manager or your security advisor has to know and know well. Having a detailed understanding of cyber security and a wide understanding of how cyber security can be usefully and cost effectively deployed is vital if you want your organisation to be safe at a reasonable cost.

Our affordable NCSC Cloud Principles Gap Analysis Service reviews how your business has implemented the 14 NCSC Cloud Principles and advises on the quality of the implementation. By auditing and checking how the Principles have been deployed, you can obtain independent assurance from qualified cyber security experts, on how well your organisation follows the NCSC 14 Principles.
NCSC Cloud Security principles Related Pages
---
DLP Assured Services Limited
Kemp House
152 - 160 City Road
London
England
EC1V 2NX